SensMail cloud provides tailored mail services for businesses without having to purchase a separate server or solution. It is a webmail cloud service optimized for small and medium enterprises with strong security for providing an integrated service for cloud operation and protecting internal information.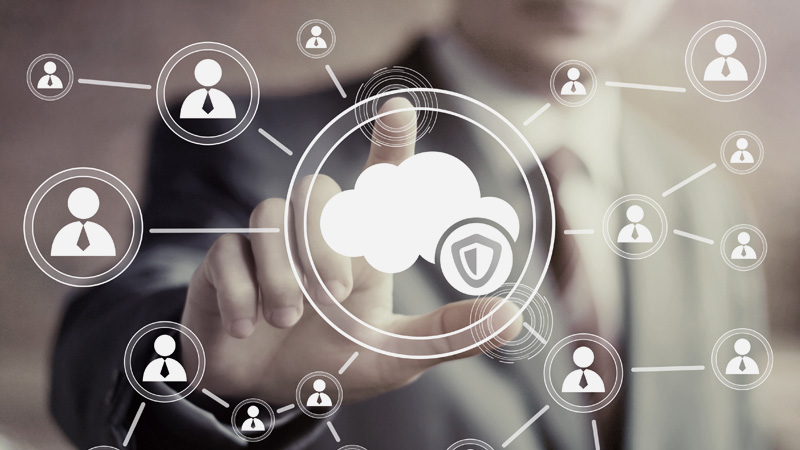 Provision of an integrated service for cloud operation
Professional consulting, operation, and technical support service provided by cloud engineers
Excellent Scalability
It can be used by various OS (Mac and Linux) users and additionally supports existing accounts in Outlook/Gmail
It can be used on smartphones and tablet PCs in the same way as when used on the web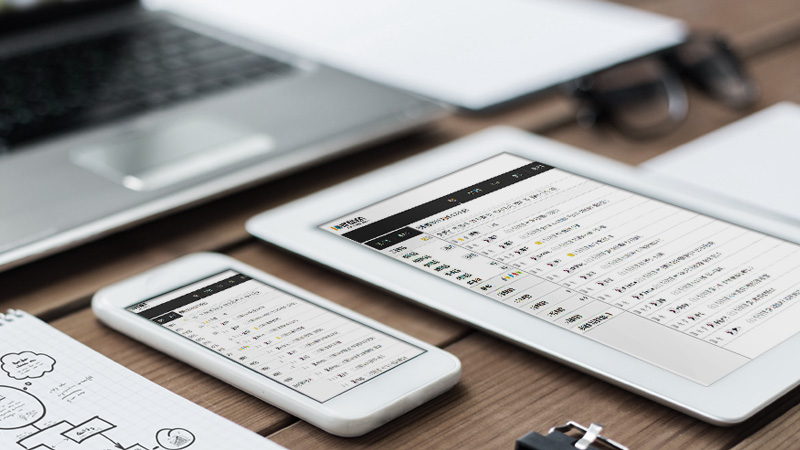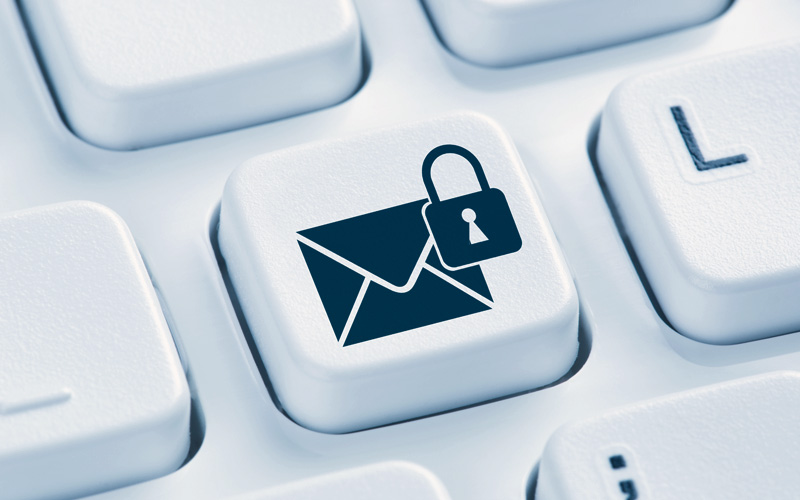 Strong security that can respond to external threats such as spam and hacking.
Dualized structure of a webmail system and a spam mail–blocking system
Blocks malicious codes and hacking-suspicious mails in advance using the mail and attached file preview function
SensMail cloud provides all the functions necessary for corporate cloud operation.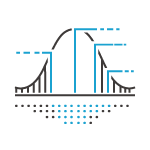 Traffic
Each server provides 1 TB of traffic each month (premium based)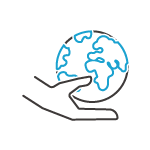 Cross-Browsing
Available on various browsers using HTML5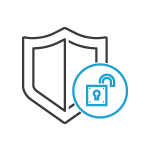 Security
Active-active dualization, mail server, login detail check, hacking-suspicious mail reporting and security management, mail and attached file preview, personal information encryption, etc.
Mail backup and upload
Personal mailbox backup, mail backup and personal web hard support, etc.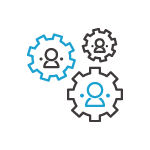 User Function
Mail transfer through the drag-and-drop method, automatic mail classification, detailed search, approved mail, receipt check, send cancellation, organization chart–based address book management, bulletin board and schedule function, etc.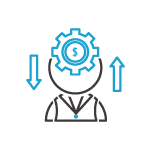 Administrator Function
Domain and system management, management of all users and groups, user authority setting, password policy setting, user access record inquiry, log search function, statistics function, etc.
Each enterprise can use the cloud efficiently by selecting various addtional services.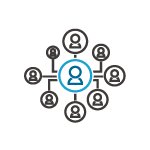 SSL
Provides strong security function through encryption transmission when communicating between a client and the mail server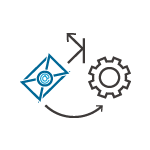 Spam Blocking
Blocks spam mails in advance through the spam mail–blocking system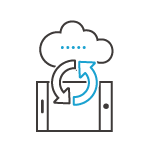 Mobile Service
Can be used on smartphones and tablet PCs in the same way as when used on the web