IMOXION, which has walked along the history of email SW, will open a new future of email SW.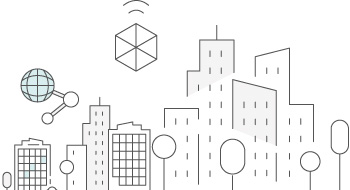 IMOXION, which was established in 2000 with the goal of "easy and convenient digital communication," has developed and provided mail SW with excellent performance through its endless R&D activities and efforts to fulfill its mission. We sincerely thank our customers who have trusted us, and selected our products and technologies.
IMOXION hopes to become a market leader of e-mail SW by expanding its business area to webmail SW, web/webmail hosting, cloud service, e-mail archiving, e-mail big data, and e-mail security.
In this ever-changing e-mail business environment, IMOXION will make its utmost efforts to become the best mail software company in the global market, going beyond the domestic market, through constant R&D and changes as well as innovations.
Please give us your continued interest and support for our continuous growth.
Thank you.
KIM JONGMIN CEO OF IMOXION