18 Years of Experience
IMOXION has the largest number of users in the domestic webmail solution area, and continuously makes efforts to develop new solutions for a smart and safe work environment for customers.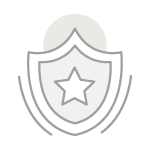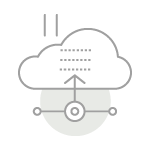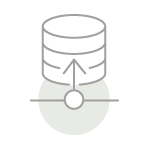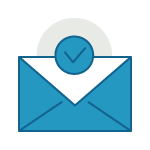 Builds a smart and safe working environment for customers
IMOXION develops and provides webmail and related solutions—such as a webmail solution (SensMail), an e-mail archiving solution (SensArchiving), and an e-mail security solution (SensGate)—based on the mail engine it independently developed.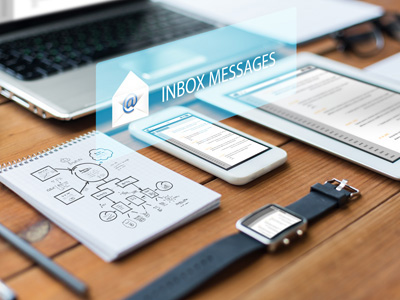 Webmail Solution
SensMail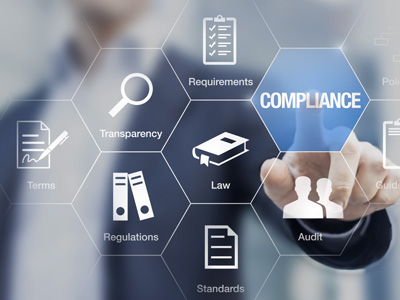 E-mail Archiving Solution
SensArchiving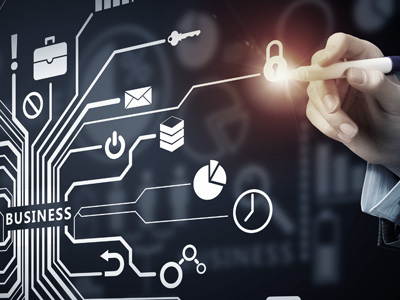 E-mail Security Solution
SensGate
SensMail Cloud provides customized mail services for enterprises without the need to purchase a separate server or solution. It is a webmail cloud service optimized for small and medium enterprises that provides an integrated service for smooth cloud operation with a user-focused latest function and strong security for the protection of internal information.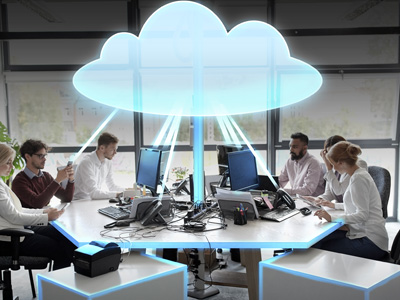 Cloud Service
SensMail Cloud
The KT bizmeka hosting service is a company-customized hosting service that allows users to rent a server space as much as necessary without having to install and manage a web server.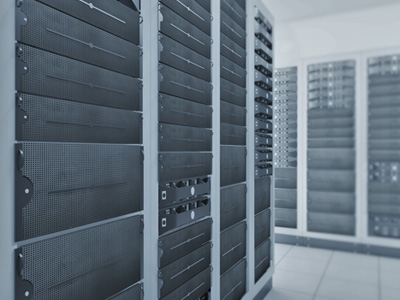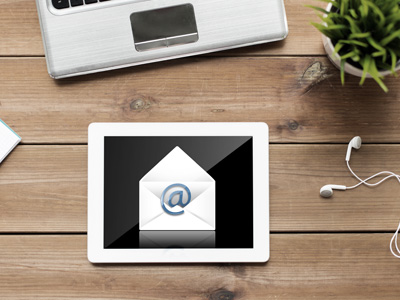 Webmail Hosting
WebMail Hosting